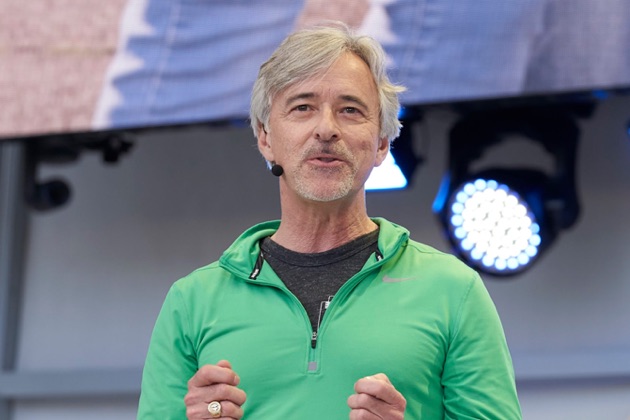 Waymo CEO John Krafcik resigned yesterday, which seemed to surprise just about everybody.
Tekedra Mawakana and Dmitri Dolgov, previously the COO and CTO, will step into co-CEO positions. As of right now, Mawakana hasn't yet updated her LinkedIn profile, which perhaps illustrates the suddenness of the announcement.
Like lots of other folks, I have a hard time making heads or tails of this move. Krafcik joined Waymo five years ago, in the wake of Chris Urmson's departure. The presumptive logic was that Krafcik was a business leader (albeit with engineering chops) who could take Waymo beyond research and development, and into a business launch.
Krafcik did that, technically, by overseeing the launch of Waymo One in the Phoenix suburbs last year. But Waymo One is still small and limited, and it seems like the task of launching a product has just started.
Krafcik's stated rationale, "I'm looking forward to a refresh period, reconnecting with old friends & family, and discovering new parts of the world," sounds an awful lot like what a poorly performing or scandal-ridden leader might say in the wake of a forced resignation.
But Krafcik is widely admired in the autonomous vehicle industry, and Waymo is currently the only company to have launched a commercial driverless business of any sort. I'm skeptical he was forced out, although anything is possible.
Perhaps it's simply the case that the road to fully autonomous vehicles is longer than any of us expected, Krafcik spent five years getting Waymo this far, and it's time for a break. Like he wrote.