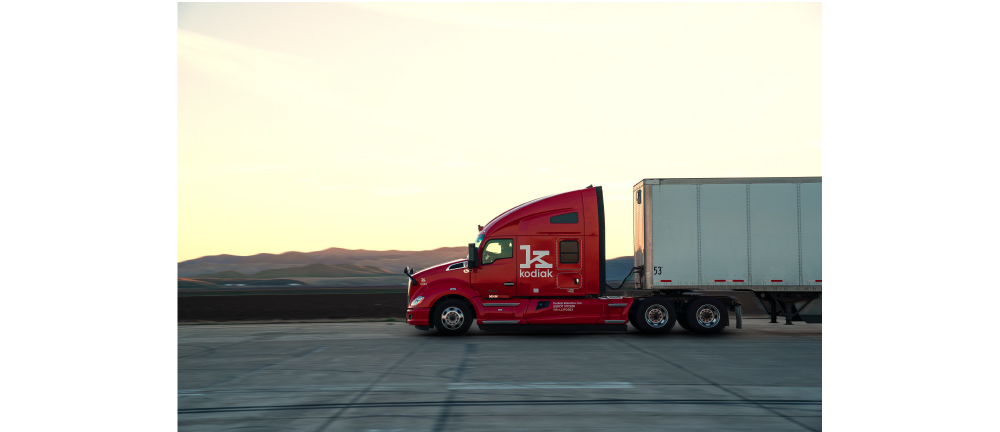 Waymo, Kodiak, and my own employer, Cruise, all announced fundraising in the last 48 hours.
Waymo announced a monster $2.5 billion funding round, consisting of a wide array of investors:
"Alphabet, Andreessen Horowitz, AutoNation, Canada Pension Plan Investment Board, Fidelity Management & Research Company, Magna International, Mubadala Investment Company, Perry Creek Capital, Silver Lake, funds and accounts advised by T. Rowe Price Associates, Inc., Temasek, and Tiger Global."

Waymo Blog
Kodiak announced a seemingly smaller round of investment from Bridgestone, the tire company. Or, more accurately, Bridgestone announced an investment of undisclosed size into Kodiak.
"Bridgestone Americas (Bridgestone) today announced it has made a minority investment in Kodiak Robotics, a leading U.S.-based self-driving trucking company. The partnership will allow Bridgestone to integrate its smart-sensing tire technologies and fleet solutions into Kodiak's level 4 autonomous trucks."

Bridgestone Press Release
Cruise announced a slightly different variant of fundraising, a $5 billion line of credit from GM Financial Financial. We will use the money to build self-driving Origin vehicles, the purpose-designed autonomous vehicle that Cruise and GM are creating together.
"Today we're announcing that GM Financial, the automotive financing arm of GM, is working with Cruise and providing a $5 billion line of credit so we can efficiently finance the expansion of our fleet as we scale up over the next few years. This bumps up Cruise's total war chest to over $10 billion as we enter commercialization."

Dan Amman, CEO, Cruise Blog
None of these fundraises mention a valuation. Cruise's credit line would not normally trigger a valuation change for a privately-held company, and the Cruise News page still lists "$30b+" as the company's valuation.
Waymo's valuation has been the subject of a lot of speculation. Prior to this most recent raise, speculation and reporting converged on a $30 billion valuation.
Kodiak's valuation is probably a couple of orders of magnitude smaller that $30 billion. The Bridgestone investment impresses me, although it's hard to judge without knowing how big the investment was. In an environment where Waymo and Cruise are working in the tens of billions of dollars, financing a normal-sized startup – a hundred people or so, and a valuation around $100 million or so – is a real challenge.