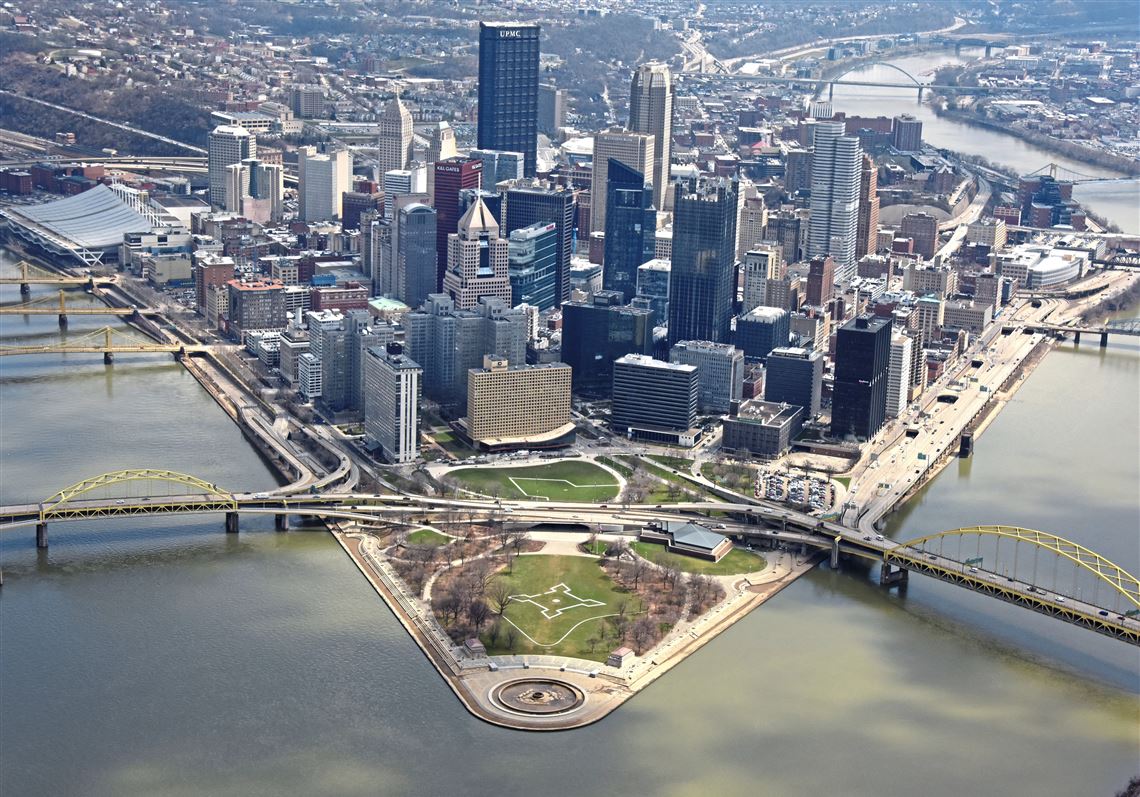 I was just talking yesterday with a Cruiser who is currently located in Pittsburgh, because his girlfriend is in grad school there. I mentioned that Pittsburgh might have the best combination of amenities compared to cost of living in the United States.
PNC Park rivals Chicago's Wrigley Field and San Francisco's Oracle Park as the best stadium in baseball. Carnegie Mellon has ridden the strength of its computer science department to become of the country's premier research institutions. The topographic location of the city, at the confluence where the Allegheny and Monongahela Rivers merge to form the Ohio, is spectacular. Plus there's a funicular.
All of that makes Pittsburgh a first-class city, but what really sets it apart is the cost of living, which is half that of San Francisco. Cost of living in Pittsburgh is actually comparable to cost of living in Roanoke, Virginia.
And what is really striking are the employment opportunities. In addition to the old industrial behemoths like US Steel and Heinz, and alongside UPMC, Pittsburgh has built a robust technology ecosystem. The Post-Gazette just highlighted all the Pittsburgh technology companies going public: Duolingo, Aurora, Argo, Cognition Therapeutics, Stronghold Digital Mining.
Google has long had an office in Pittsburgh, along with many other companies seeking to hire Carnegie Mellon students. Waymo just opened an office, and Motional has a big presence.
You just have to survive the winters.