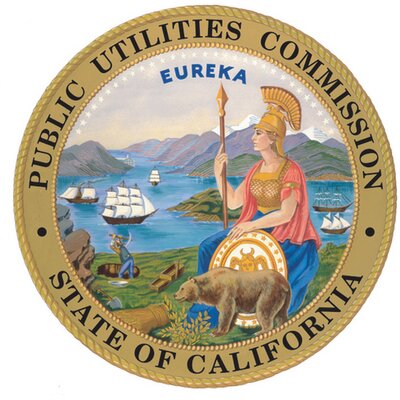 Big news on Friday! The California Public Utilities Commission (CPUC) approved Cruise to offer a driverless autonomous vehicle service to the public.
"Cruise is the first entrant into the CPUC's Driverless Pilot program, in which passengers can ride in a test vehicle that operates without a driver
in the vehicle."

California Public Utilities Commission
CPUC regulates taxis and other transportation carriers in the state. As always, Kirsten Korosec at TechCrunch nicely summarizes the news.
"In order to launch a commercial service for passengers here in the state of California, you need both the California DMV and the California PUC to issue deployment permits. Today we are honored to have been the first to receive a driverless autonomous service permit to test transporting passengers from the California PUC."

Prashanthi Raman, Cruise Director of Government Affairs, in TechCrunch
Small steps toward the future!